Signing Agreement Of Cooperation Between Afghan Post And Aeroparcel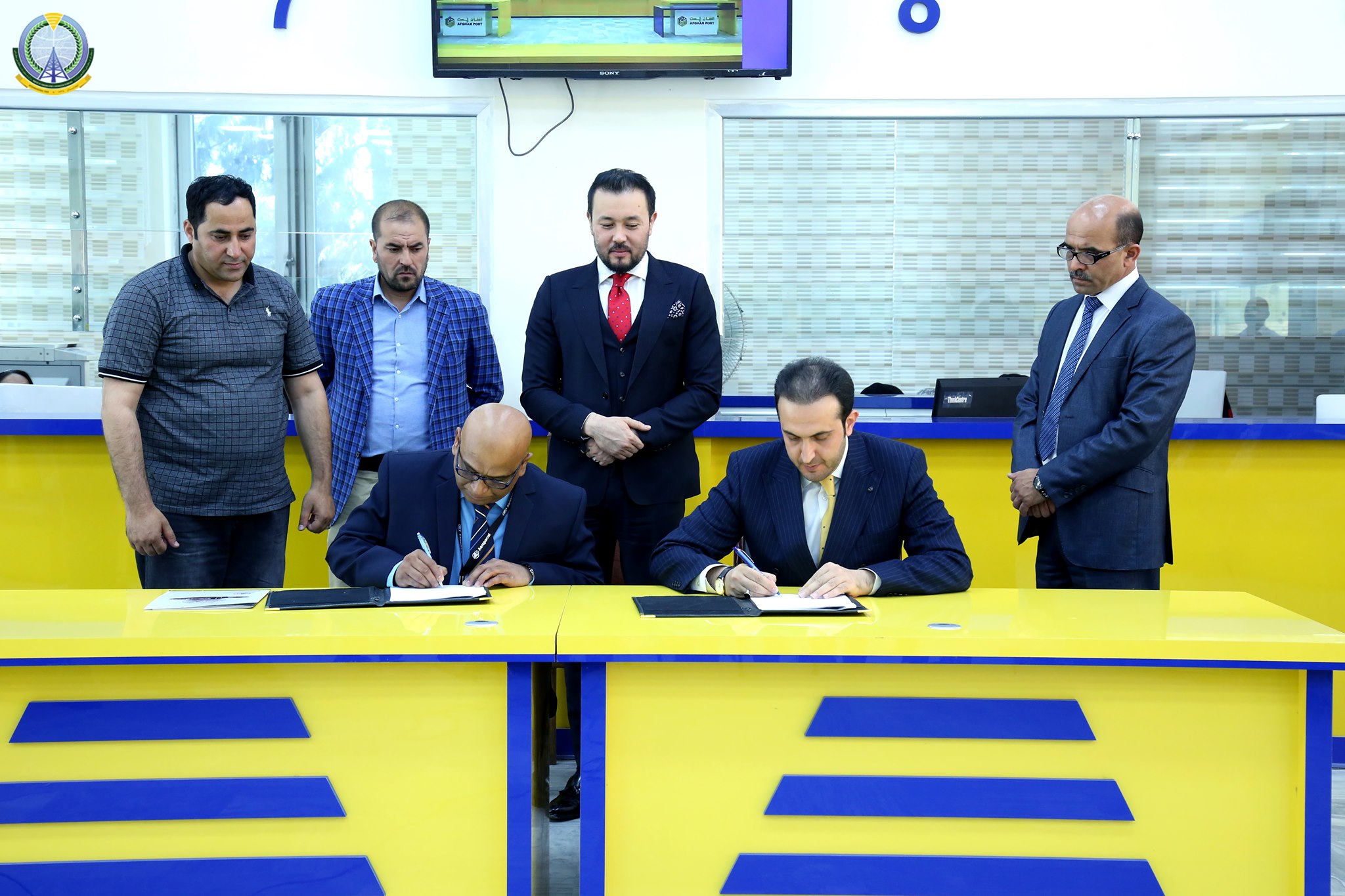 Speaking at the ceremony of signing an agreement between the Afghan Post and Aeroparcel Company acting Minister of Communications and Information Technology Mohammad Fahim Hashimi said that our plan for Afghan Post is to provide better safe, high quality services with low cost in less time.
He added that Along with that, digitization of postal services across the country is one of our top priorities.
"We are trying to transform Afghan Post to one of the fastest, most reliable and efficient post- companies in the region," he said.
Subsequently, the Afghan Post chief Ahmed Wahid Wais said in his speech that by signing this memorandum all correspondences that were formerly delivered to the customer within 20 days period would now be delivered in 3 days across the country.