Afghan Post New Logo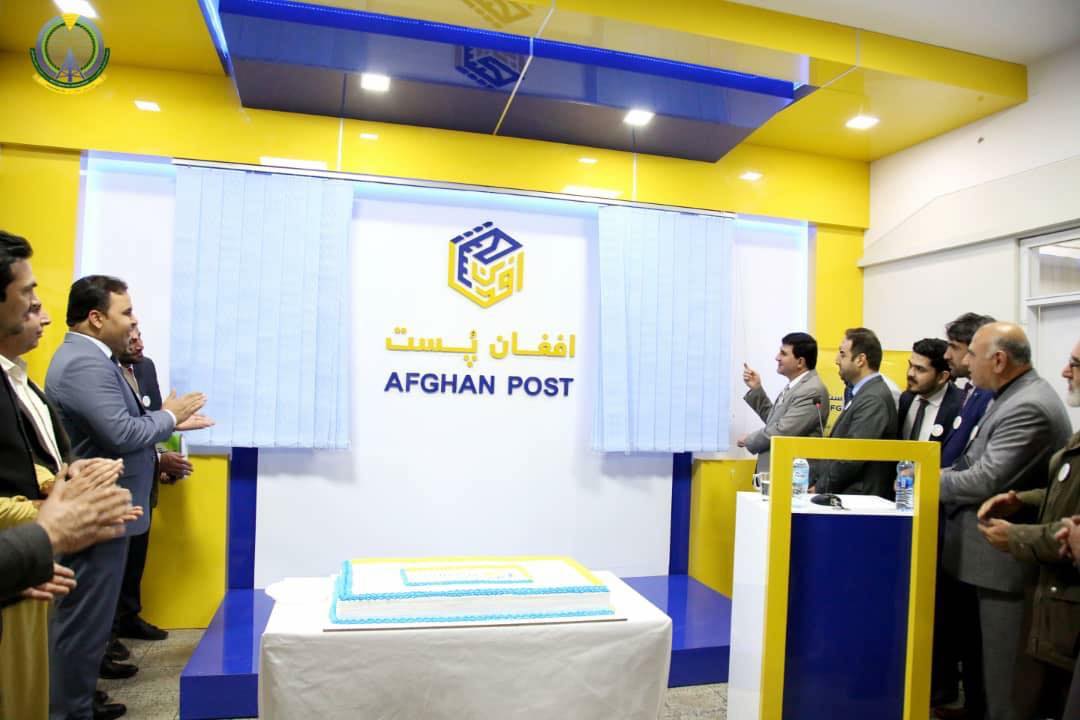 Shahzad Aryobee Minister of Communications and Information Technology participated in the post-modernization and opening ceremony of the Afghan Post new logo and brand on Tuesday, November 13, 2018.
Minister Shahzad Aryobee said: that with the commencement of the revitalizing project of the Afghan Post Administration we wanted to bring changes in the Afghan Post Logo and brands to reflect the mission and objectives of this Administration.
According to the Shahzad Aryobee, MCIT determined the specific color consistent to world postal codes for ads of this office, in order to enable the citizens in identifying the postal service offices in the country.