Ahmad Vahid Weiss, the general head of Afghan Post company, met with Pamir Patang, the head of the Afghan National Fund.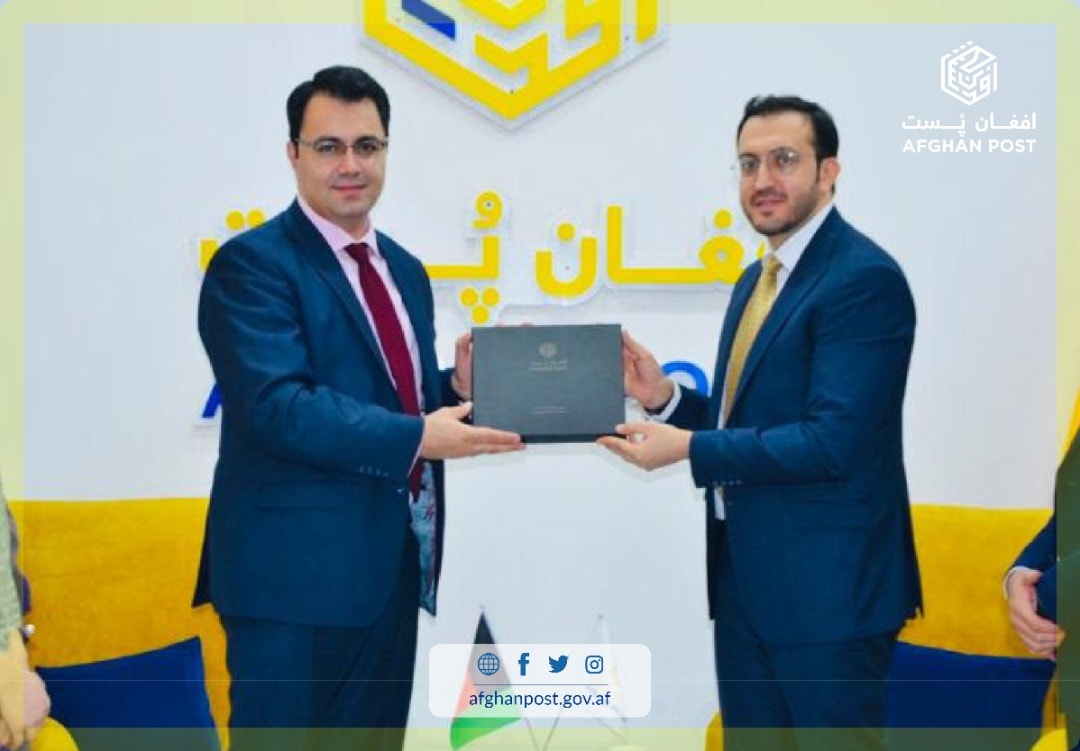 In this meeting, Mr. Patang also visited and appreciated the recent progress in Afghan Post services, explained about the relief for the flooding of the country by the National Fund.
In recent, Mr. Weiss described the efforts of the National Fund to collect aid for the floods of the country, and also the help of the people's empathy with the damage of this disaster.